Are You In The Dark On Your REAL Hosting Quality?
How good IS your hosting?
Test YOUR Hosting Company
We will clone a dummy site onto a sub-domain on YOUR hosting and then run a speed loading test for your site personally. That way you will know exactly how good your own hosting package is and then if your website is getting penalised for bad hosting or not.
Totally Up to Date
We keep your site loaded and test it every single month. That way you can track your hosting company to see if they are throttling your site loading speeds at all. How cool is that?
This will help you see if your hosting packages are staying current with the latest specs.
Real Hosting Comparisons
What makes this so cool is that they are real hosting packages that you are paying for and we cannot cheat those tests. This way you will even see if some hosting companies have some clients on slower servers or not.
Welcome To This Amazing Site Loading Speed Test Website
This is going to be the go-to site to see how fast YOUR PERSONAL hosting account is performing. I show you how to set up a sub-domain and then run that through a series of tests to see how good your personal hosting package is.
Check you personal hosting site loading speeds monthly
We are going to keep doing monthly checks on all the websites we load onto our system so that at any given time, ALL the hosting information will be current right here on this website
Finally a real test of your blog or business websites ability to cope online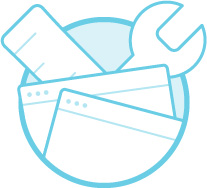 Personal Site testing
You can get your personal hosting package tested for free.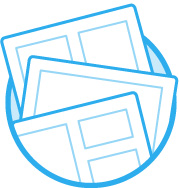 We are forever hearing that X or Y or Z is "by far" the best hosting company. Now you can compare honestly.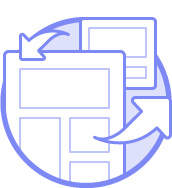 These test websites will be on YOUR individual hosting packages. We will clone over a site, sure, but it will be exactly the same on everybody's hosting. Open Ulterior Motive
These tests are free and totally open and honest, and yes, I will make a commission if you use my affiliate link to get hosting via this website. No tricks there.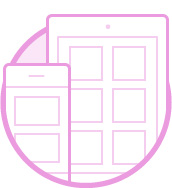 With my personal 9 years of full-time internet marketing and SEO experience, I will be bringing you the most up to date tips on fixing your website in the blog section. Use that advice to optimise your website and get more clicks, more page views and more sales.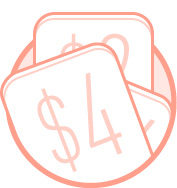 Bonuses & Freebies
Yes, I am openly going to offer you the coolest freebies and bonuses if you either share my site on social media or if you get hosting through my affiliate links. I am not going to hide anything. So, you get the gifts. That way we are both happy.
Go here to see how to test your personal hosting package for free